subtitle =
price =
BORN TO SHOOT THE WORLD AROUND ME
I am Grzegorz Jablonski and I am a lifestyle photographer based out of Warsaw, who loves to click & travel.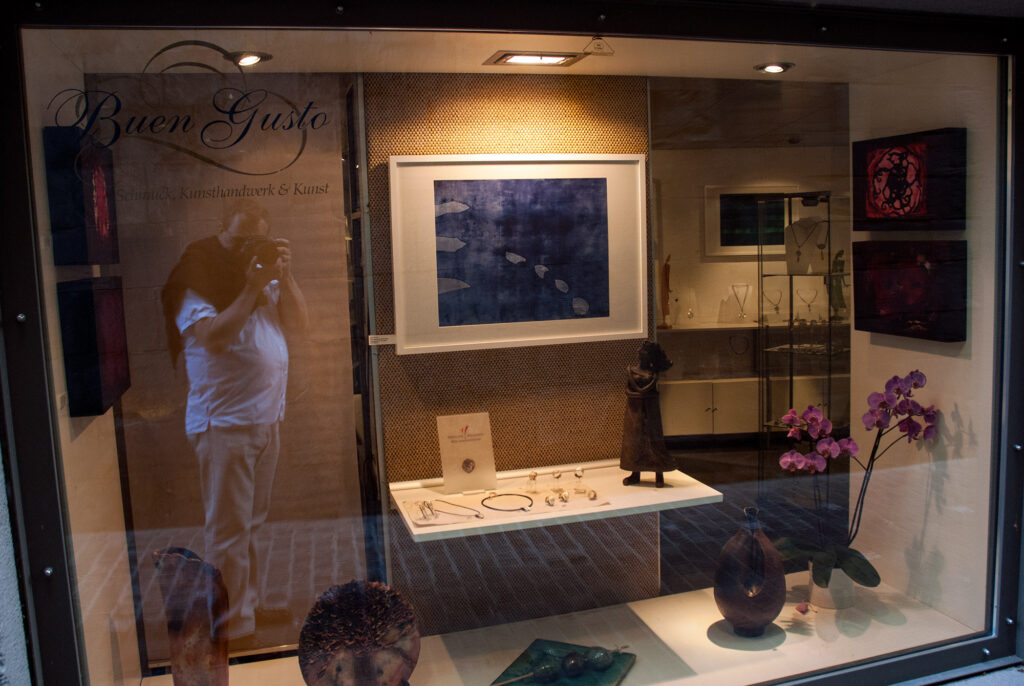 "When words become unclear, I shall focus with photographs. When images become inadequate, I shall be content with silence."
"There is only you and your camera. The limitations in your photography are in yourself, for what we see is what we are."
"Black and white are the colors of photography. They symbolize the alternatives of hope and despair to which mankind is subjected."
Festyn związany z rocznicą bitwy pod Grunwaldem i próbą zdobycia Malborka.
Bahnhofstrasse is Zurich's main downtown street and one of the world's most expensive and exclusive shopping avenues. In 2011, a study named the Bahnhofstrasse the most expensive street for retail property in Europe, and the third most expensive worldwide.
Zakład Platerniczy Norblinów (Norblin's Plating Factory) – a Warsaw-based company founded in 1820, located at ul. Żelazna 49/53, after World War II operating under the name Walcownia Metali "Warszawa" (Metal Rolling Mill "Warsaw").
Kinshasa is the capital of the Democratic Republic of the Congo. Situated on the Congo River is one of the largest African cities.
More than 300 artfully arranged flowerpots transformed Zurich into a flourishing garden for one wonderful summer. More than 30 different species of plants grow in these big imaginatively designed pots.
Thank you for reading! Dziękuję!